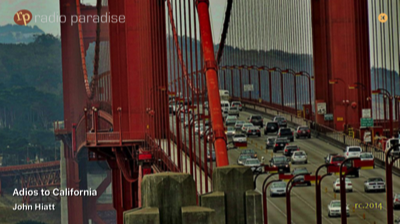 Radio Paradise is a unique blend of many styles and genres of music, carefully selected and mixed by two real human beings — enhanced by a dazzling photo slideshow, tied in thematically with the songs that are playing. There's nothing else that's quite like it.
Those are the iOS (iPod/iPhone/iPad) and OS X (Macintosh) official applications to natively listen to Radio Paradise on your Mac, iPhone or iPad.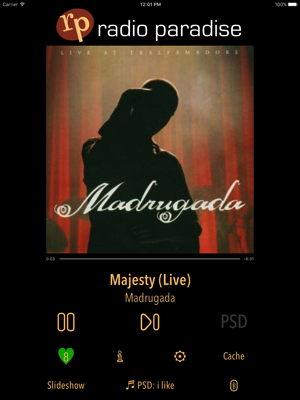 RP's specialty is taking a diverse assortment of songs and making them flow together in a way that makes sense harmonically, rhythmically, and lyrically — an art that is the very essence of radio. We hope that you'll enjoy RP so much that you'll want to share it with your friends, your family, your co-workers, your neighbors ... well you get the idea.
Radio Paradise HD is the normal high-quality audio stream of Radio Paradise coupled with an ever-changing slideshow of beautiful HD images, often related to the theme or content of the song being played. It's designed to be an engaging audio/visual experience, video "wallpaper" while you enjoy the music. If you mirror the iPad on the Apple TV you'll enjoy the audio-video stream in HD directly on your television, while you will still be able to get more info, the cover art, and rate the song — all from your iPad.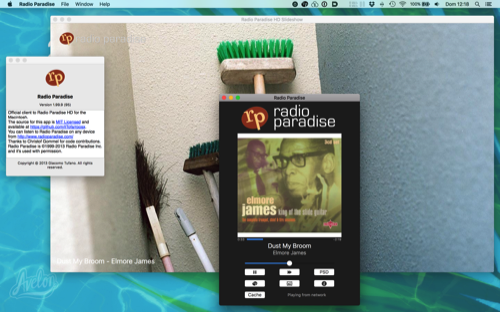 Radio Paradise is also a community. Each song is accompanied by the thoughts & comments about it from your fellow Radio Paradise listeners.
Discover why people all over the world make Radio Paradise their all-day every day soundtrack.